---
Windy Hill Hardwoods was established in 1990 by a man with an idea, a barn and the desire to make his idea a reality. He began cutting and milling oak trim to sell to local homeowners. Word spread and the reputation for quality and service grew.
Everyone was looking for this company that actually cared about its customers and the quality of the products it sold.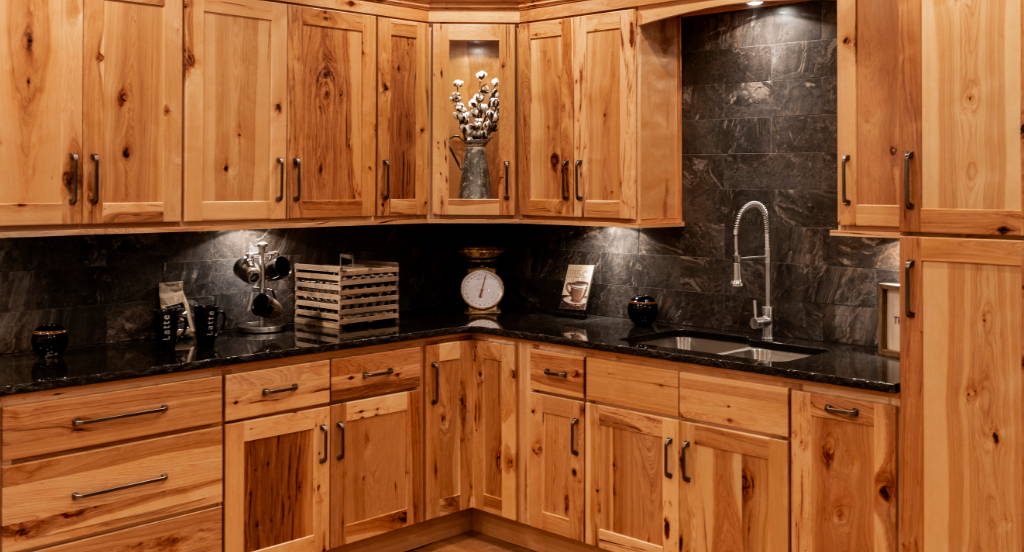 For 23 years Windy Hill Hardwoods has provided an extensive line of interior wood products.This includes our own line of JMark kitchen cabinetry. These cabinets, as well as our granite counter tops, will enhance the beauty of your home or office.
The staff at Windy Hill Hardwoods is dedicated to treating our customers with respect. We will do everything we can to insure your experience is a pleasant one. This business was built by word of mouth and we intend to continue our long history of satisfaction.
We started our business to provide the best products available, be leader in customer service and provide unbeatable prices for everyone.
Meet Our Experienced Team
Our team of experienced designers will work with you to make your dream kitchen a reality.
They will walk you throuhg how to measure your kitchen or if you'd like measure it themselves.
They will also provide photo quality renderings and blueprints.
Contact us today and make your appointment.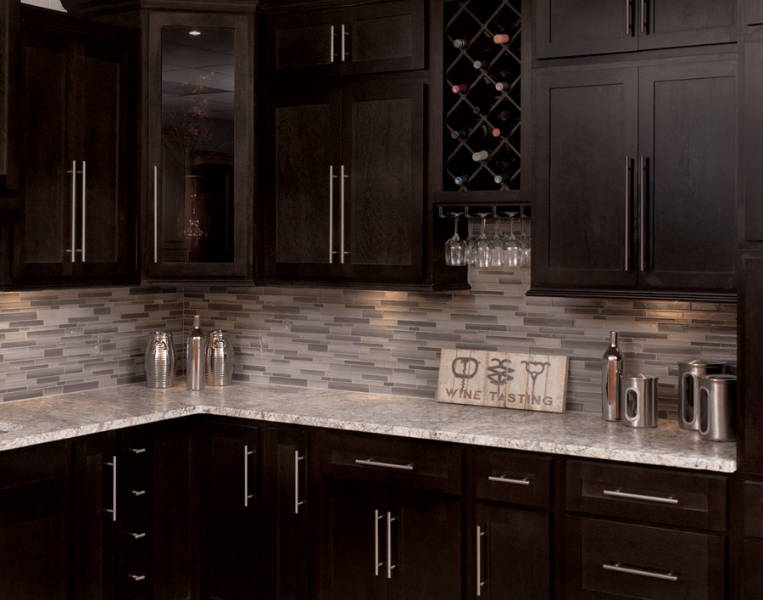 We want to hear from you!
Tell us your story, your wishes, and your goals. Did you just finish your remodel? Are you starting fresh? Do you just want our opinion?
Every family deserves to have a kitchen where life can unfold and be expereinced. From cooking to finishing homework, as well as being a place where family decisions are made.
We are here to be with you every step of the way.
Let's get started.
Carve out time to meet with our designers when it fits your schedule and we can design your dream kitchen together!
At Windy Hill we offer you the options to either pay up front or utilize our 12 months same as cash payment plan.
Ask about it today!
Best Quality, Cheaper Price
At Windy Hill we offer a top quality product at a fraction of the price.
Unlike those other stores our cabinets are real hardwood that will fit your budget!