Starting with a Good Base
---
The true workhorse of the kitchen scheme, base cabinets sit on the floor and provide a base for other services and storage. Base cabinets also define the kitchen floorplan. They are considered to be permanent, attaching to the studs on the back wall.
In general, base kitchen cabinets are 24 inches deep and 36 inches high but their width can vary depending on what's sitting on top of them, including sinks, cooktops or countertops. They sit directly on the floor or rest upon a four-inch toe kick riser.
The base cabinets of a kitchen are the storage foundation for the entire room and will play a dominant role in the overall décor.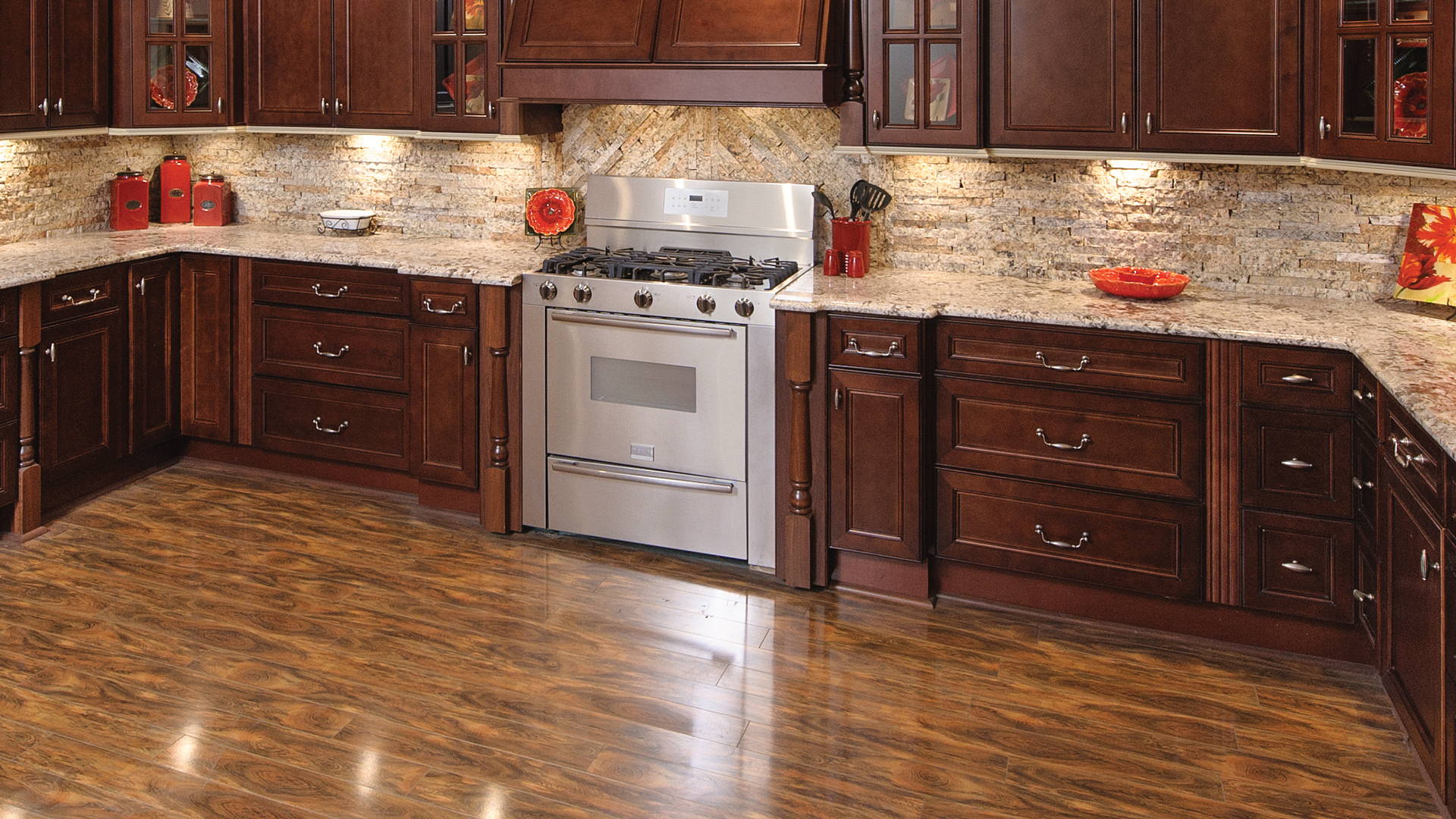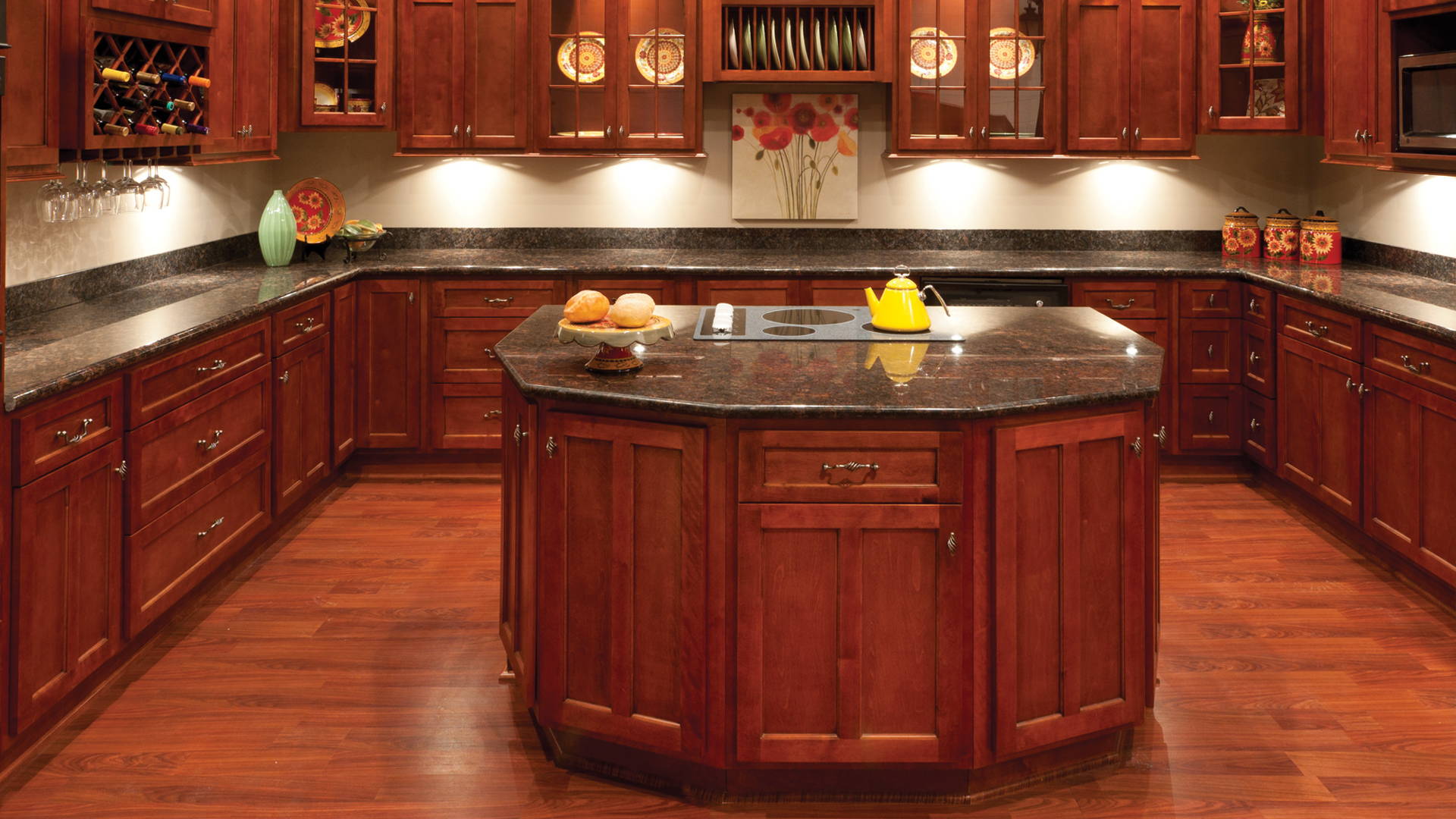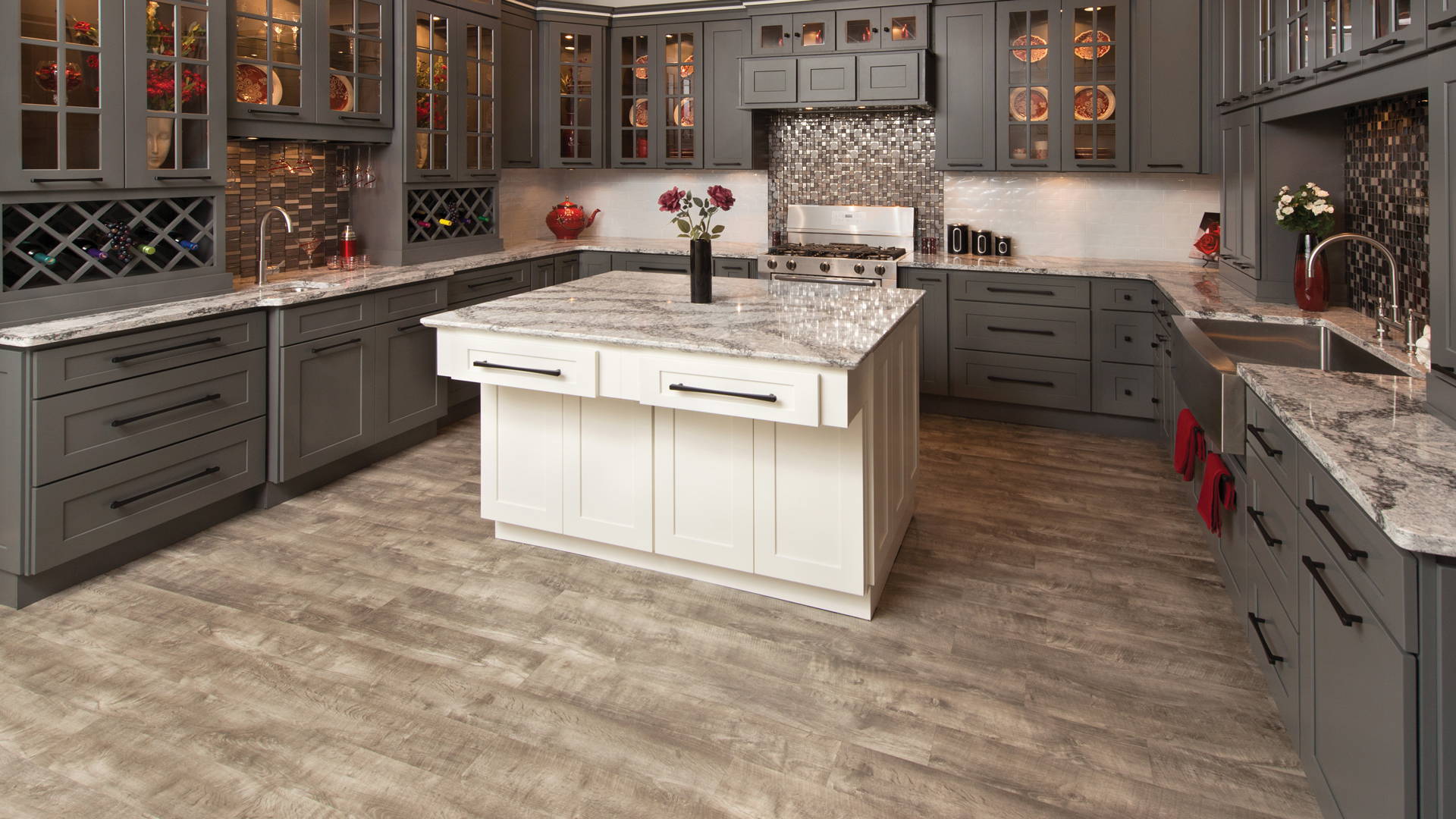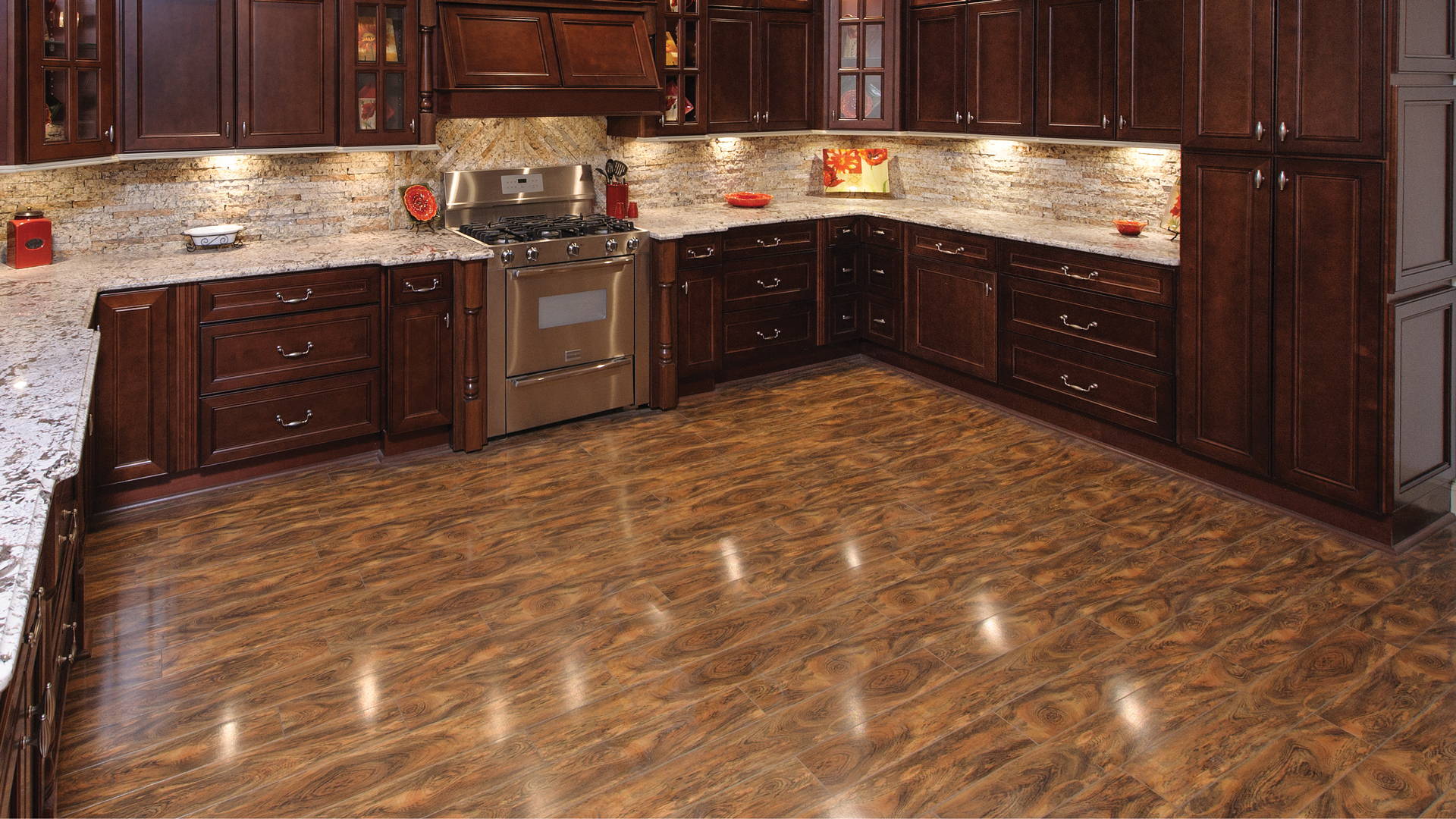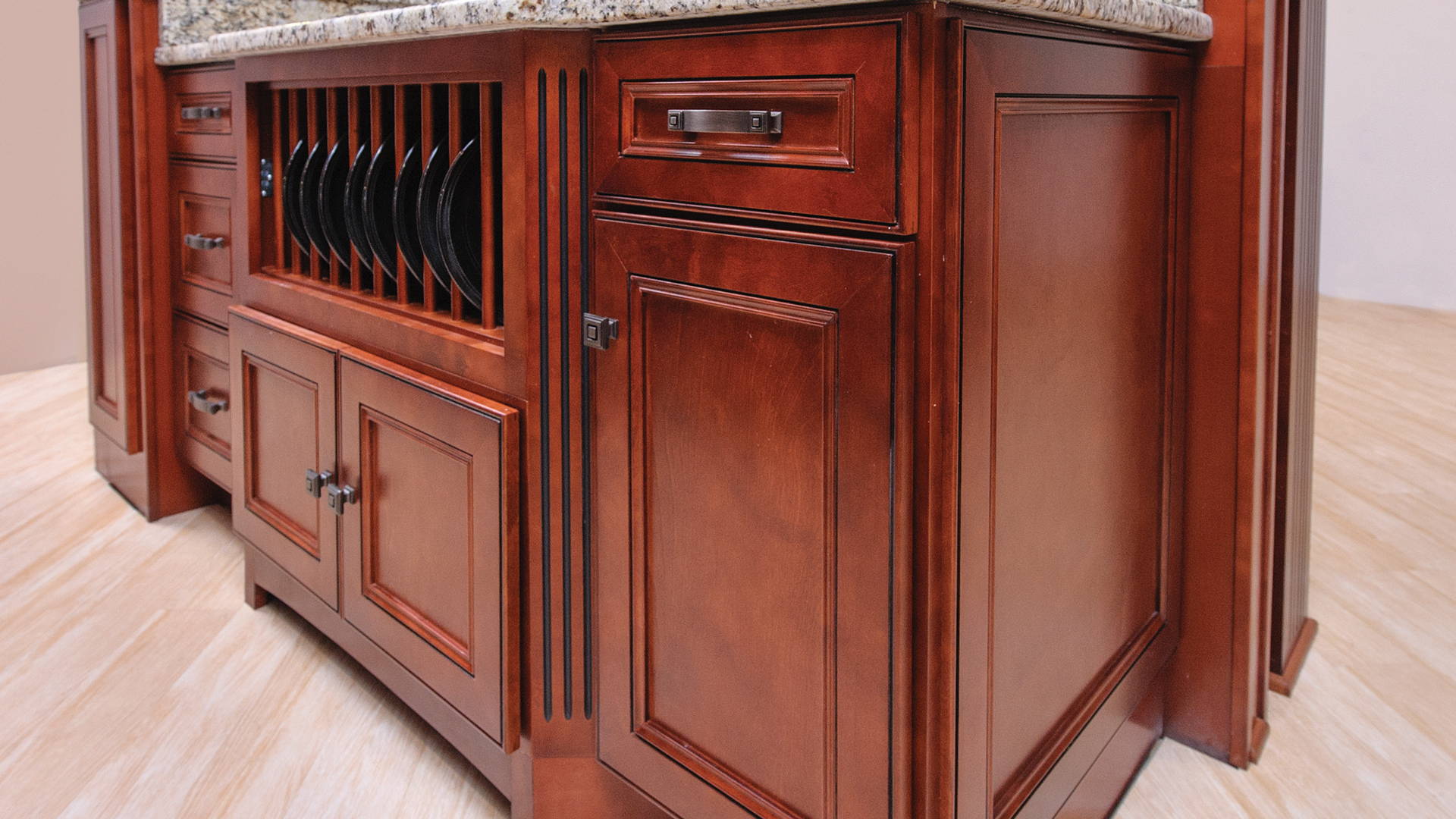 Carve out time to meet with our designers when it fits your schedule and we can design your dream kitchen together!
At Windy Hill we offer you the options to either pay up front or utilize our 12 months same as cash payment plan.
Ask about it today!
Best Quality, Cheaper Price
At Windy Hill we offer a top quality product at a fraction of the price.
Unlike those other stores our cabinets are real hardwood that will fit your budget!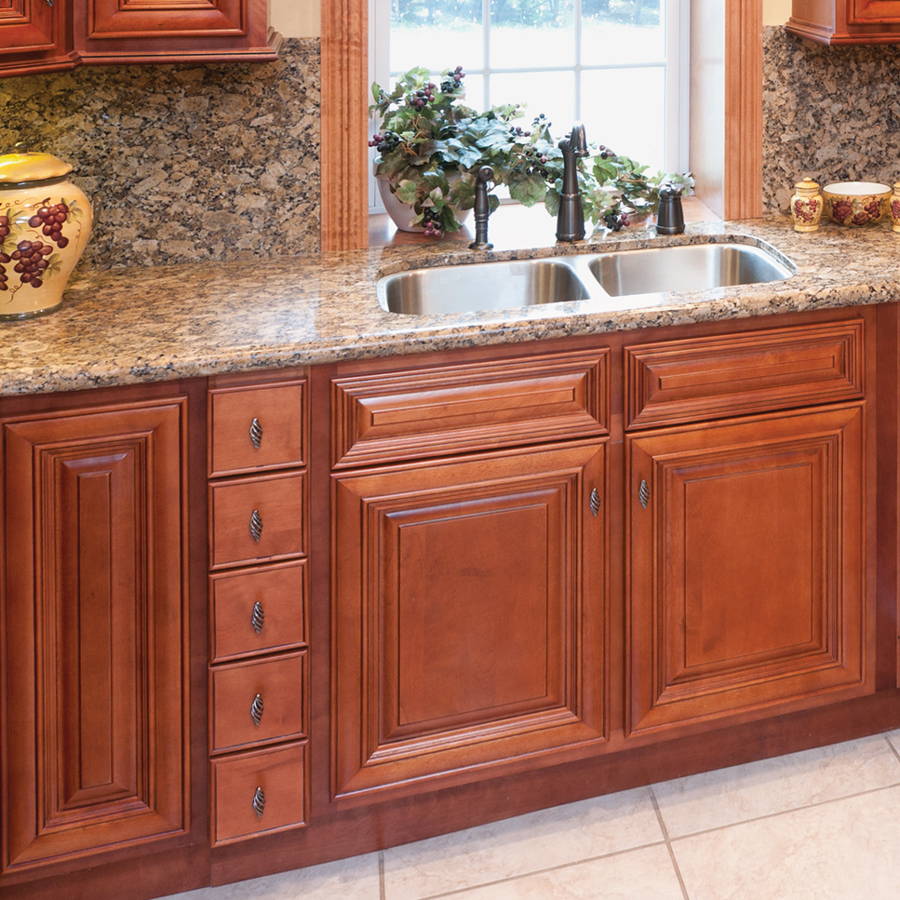 Contact our designers today to get your dream kitchen build started with one of our many styles of base cabinets.
EXPLORE MORE CABINET PRODUCTS