In stock and ready to hang
---
Plenty of styles of doors are in stock and ready to go here at Windy Hill. We have doors for days. Let us rehang your whole house!
Come in a see how we hang them on site!
Different styles available
---
Choose from many styles and pre-painted or pre-primed surfaces. All of our doors are easy to install and come with a great warranty!
---
All of our doors are a breeze to install and come with all necessary screws, as well as pre-attached steel hinges in the optimum configuration.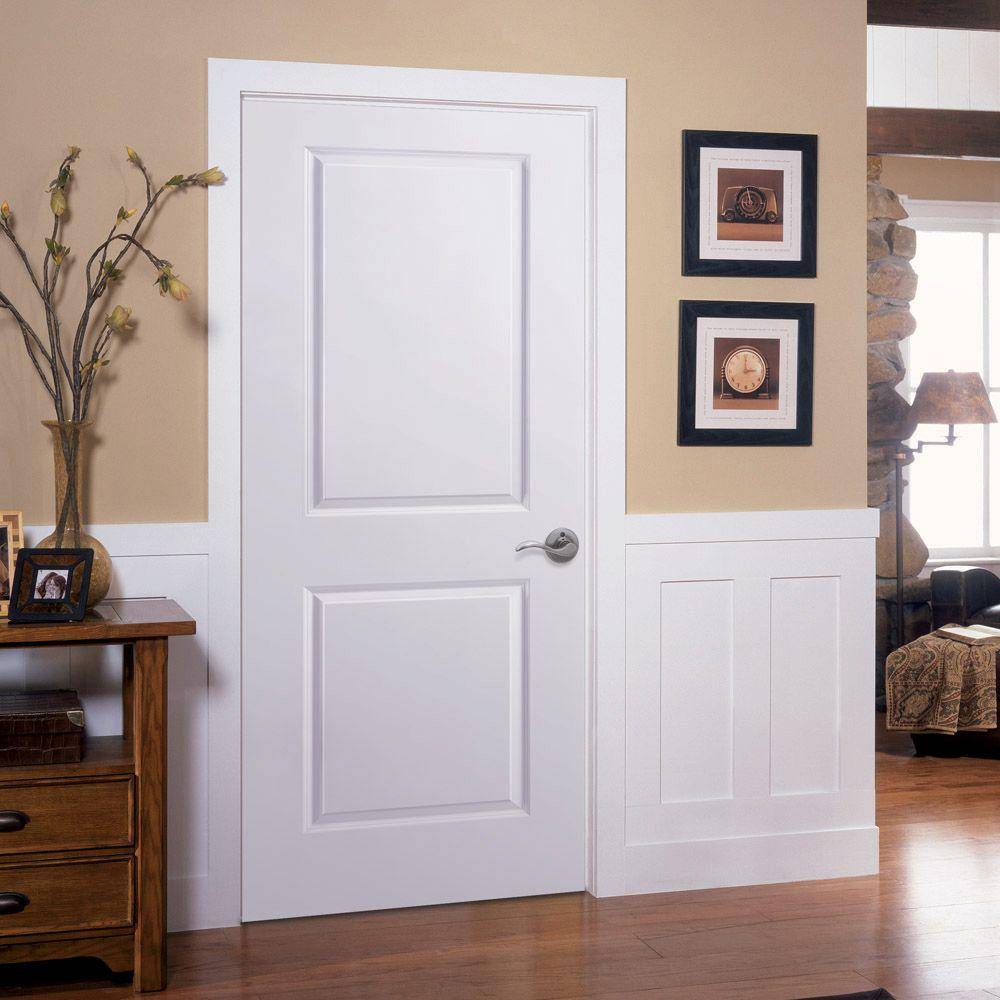 Come see all the types of doors we have readilly available and let us work with you on rehanging your house.
Click below, fill out the form and let one of our designers contact you or better yet, just come in and visit us.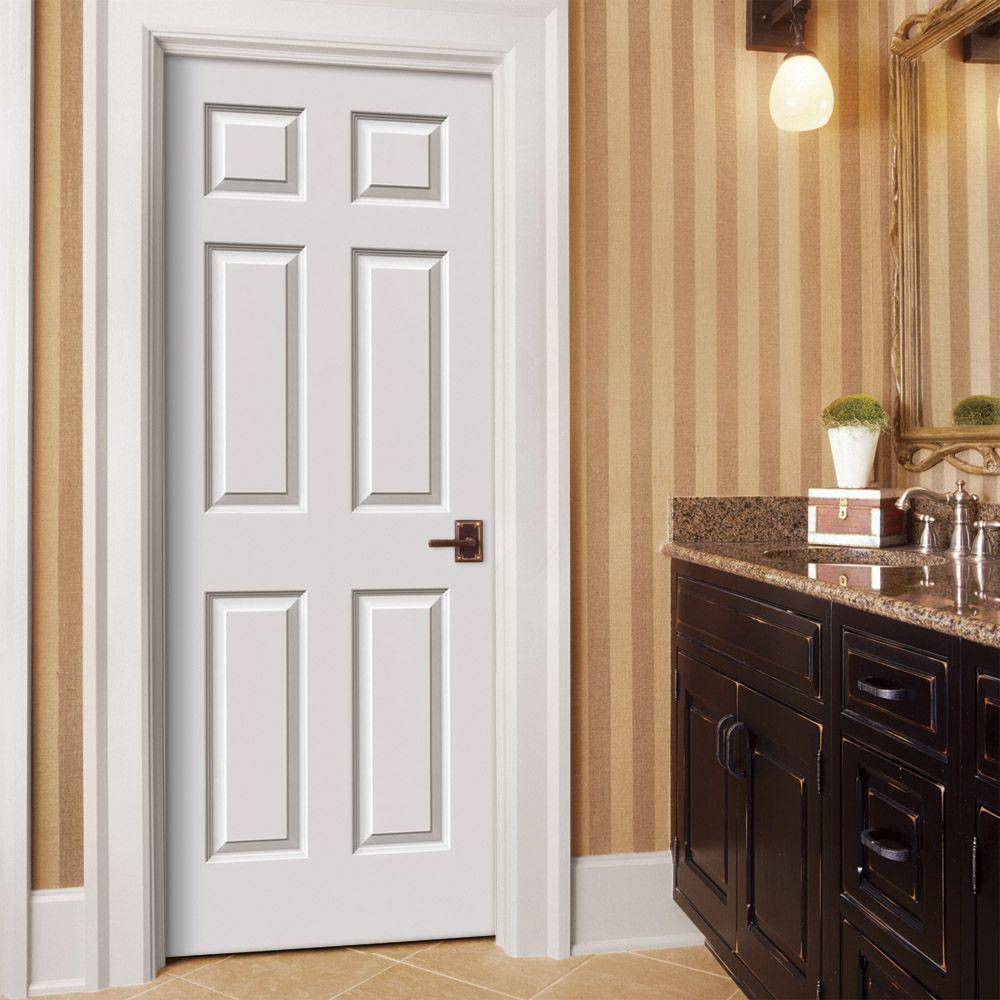 Carve out time to meet with our designers when it fits your schedule and we can design your dream kitchen together!
At Windy Hill we offer you the options to either pay up front or utilize our 12 months same as cash payment plan.
Ask about it today!
Best Quality, Cheaper Price
At Windy Hill we offer a top quality product at a fraction of the price.
Unlike those other stores our cabinets are real hardwood that will fit your budget!